Click here to watch the conference video
As part of the ongoing 2015-2016 Iran Policy Forum, the American-Iranian Council and Steptoe & Johnson, LLP were pleased to present an outstanding legal and policy mind to explore the outlook for the Iran sanctions in a post nuclear agreement environment. David Mortlock will be rejoining the private sector after an outstanding six year career at the State Department and the White House, where he has been involved in a range of international economic and legal issues. In his remarks, Mr. Mortlock highlighted the ways in which the nuclear agreement with the Islamic Republic of Iran (known as the JCPOA) is likely to impact U.S. sanctions on the country in the year ahead, and the ways in which other major economies (namely European and Asian powers) are likely to be impacted in their trade and investment relations with Iran.
The event was on the record.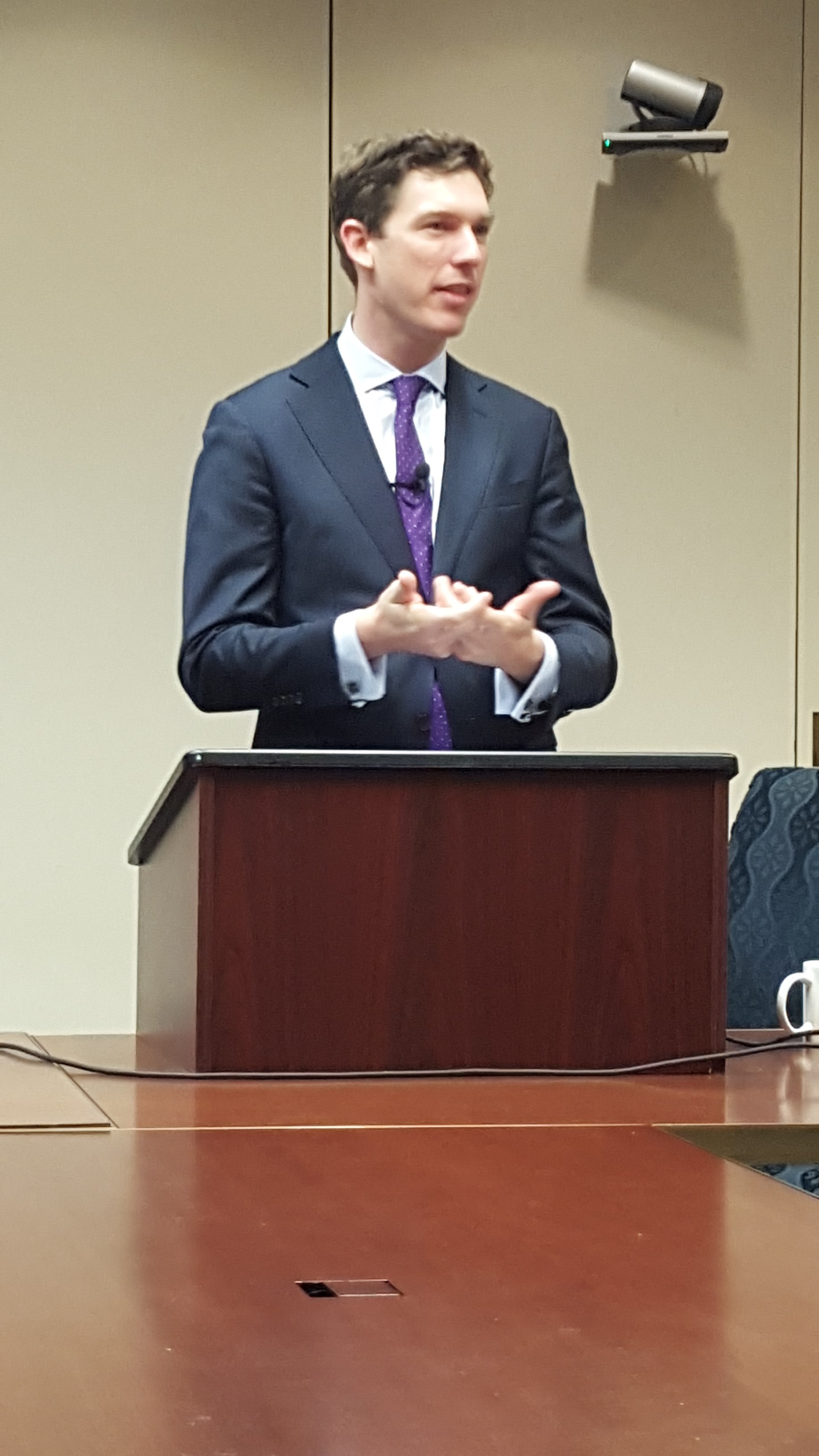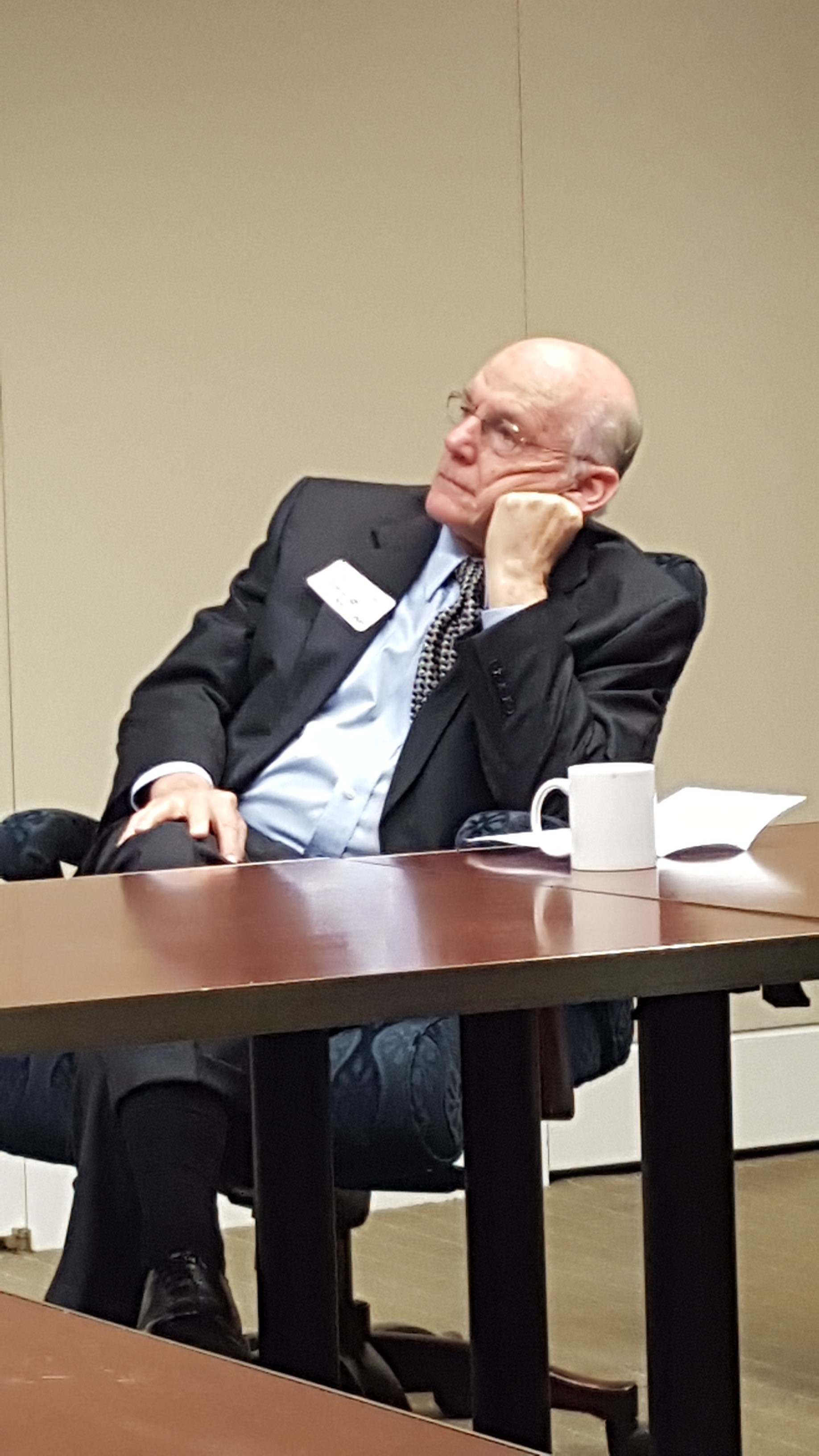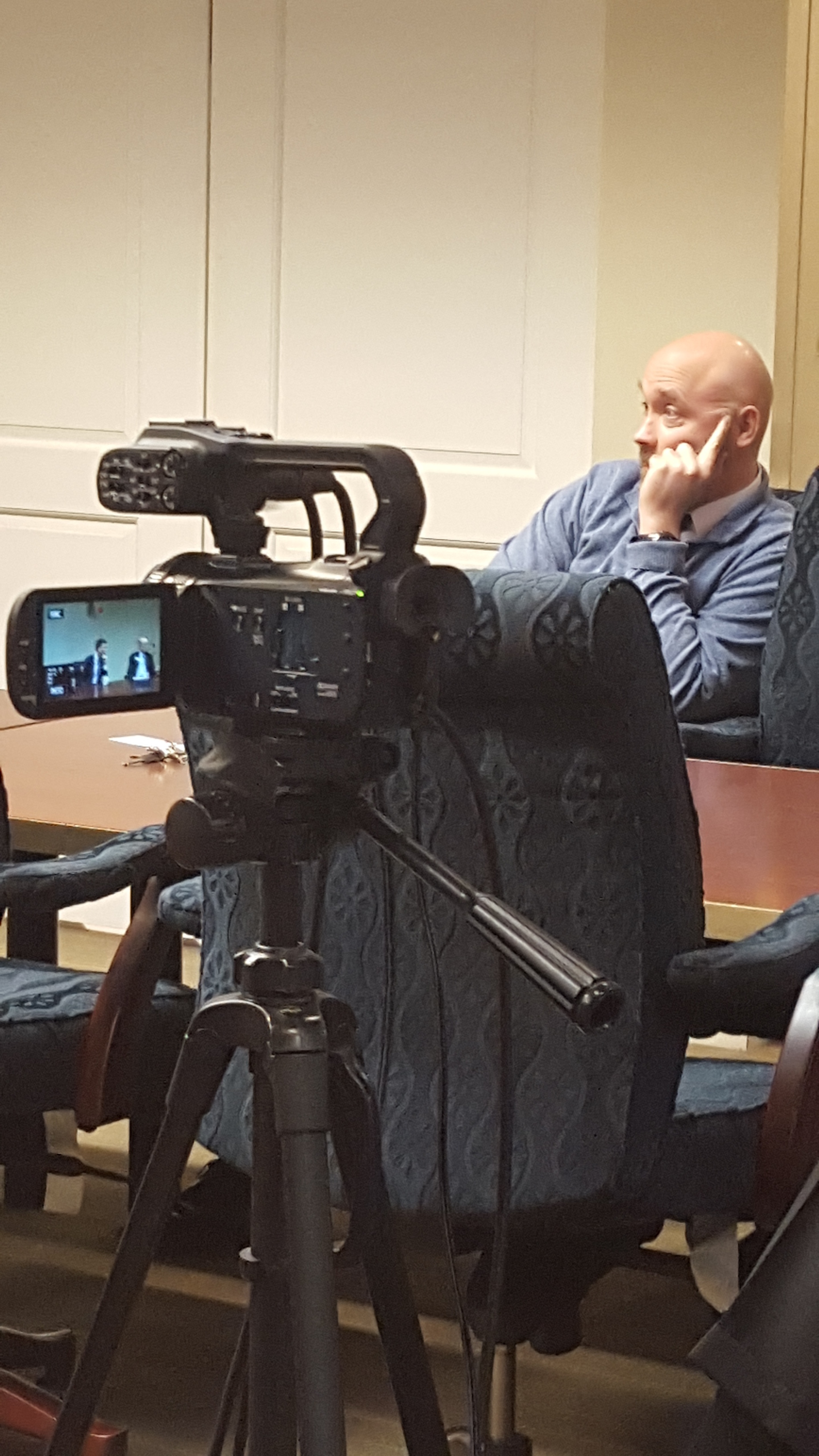 1
2
3
4
5
6
7
8
9
10
11
12
13
14
15
16
17
18
19
20
21
22
23
24
25
26
27
28
29
30
31
32
33
34
35
36
37
38
39
40
41
42
43
44
45
46
47
48
49
50